12th Annual School Readiness Symposium
Hand in Hand – Partnering with Families to Support Children's School Readiness is the theme of Fairfax Futures' 12th Annual School Readiness Symposium on April 9. Intended for early care and education professionals, this yearly continuing education forum will address how best to partner with families to support young children's healthy social, emotional and intellectual development.

Amy Hunter, MSW, LICSW will deliver the keynote address. Dr. Hunter is an Assistant Professor at the Center for Child and Human Development at Georgetown University. She also co-leads the mental health section of the Head Start National Center on Early Childhood Health and Wellness. The program also will include workshops on family engagement and best practices led by Dr. Linda Halgunseth, assistant professor in the Department of Human Development and Family Studies at the University of Connecticut, and Rachel Martin, a child care specialist in Fairfax County Office for Children.

This year's Symposium is made possible through a generous grant from the PNC Foundation. For additional information, contact events@fairfax-futures.org.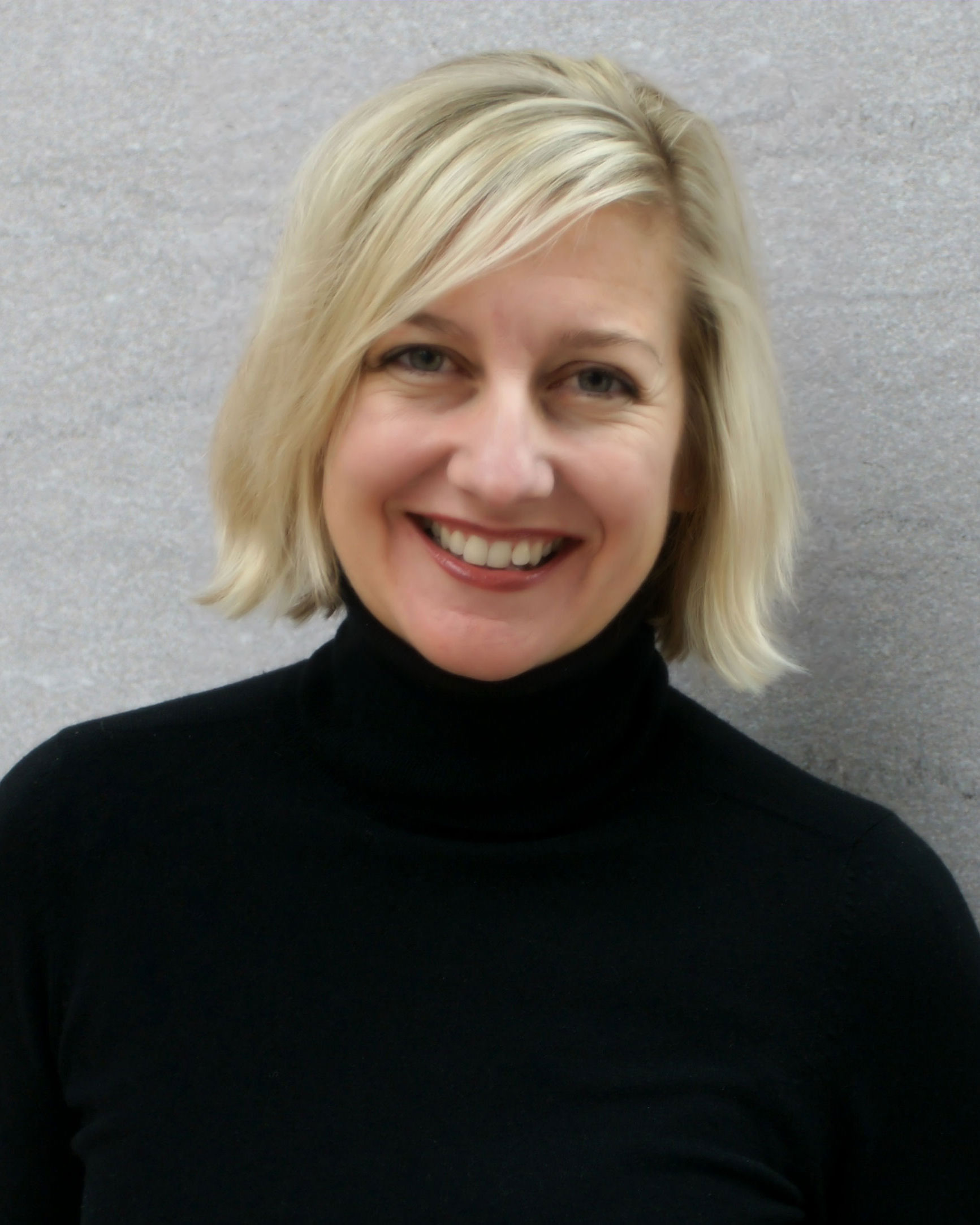 Amy Hunter will present the keynote address at the 12th Annual School Readiness Symposium.