Michele Duell Is Newest Fairfax Futures Board Member
Ms. Michele Duell joined the Fairfax Futures Board of Directors this month. She is the founder of Process Point Consulting and has more than 30 years of experience in cyber security, enterprise systems development, and IT program management.
Ms. Duell studied education and computer science at the University of Pittsburgh. A long-time resident of Springfield, Va., Michele also serves on the board of the Friends of Richard Byrd Library and the NOVA Awesome Foundation, and was the Vice President of the Springfield Civic Association.
Fairfax Futures' Executive Director Vera Steiner Blore said, "As a business owner who also has a strong record of working with nonprofits and community organizations, Michele brings a wealth of experience to Fairfax Futures. We are delighted to have her on our Board."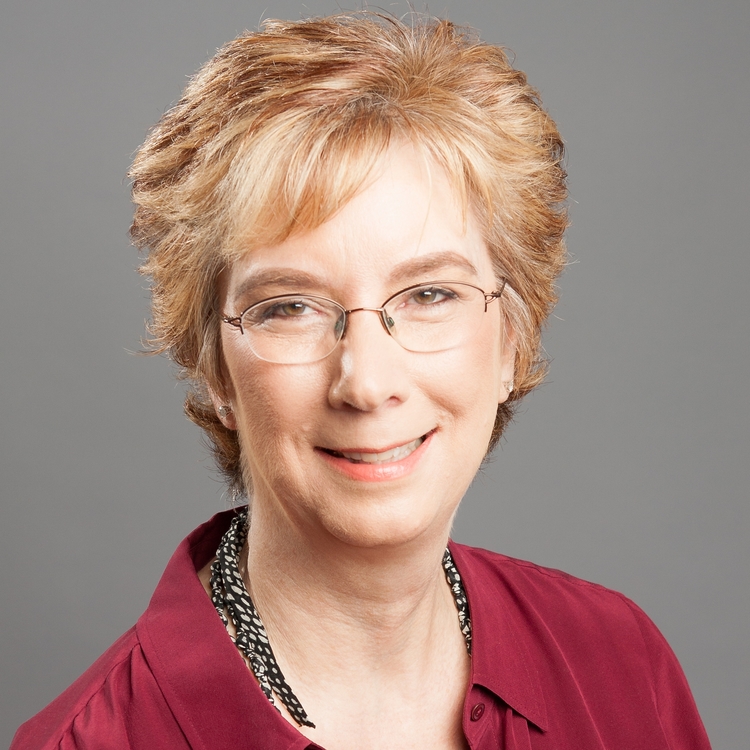 Michele Duell joins the Fairfax Futures' Board.