Fairfax County Celebrates Child Care Professionals Week
May 8, 2019
Early childhood educators make a positive difference in the lives of young children, their families, and our communities every day! To celebrate and thank them for their hard work and dedication, the Fairfax County Board of Supervisors proclaimed May 5-11, 2019 as Child Care Professionals Week.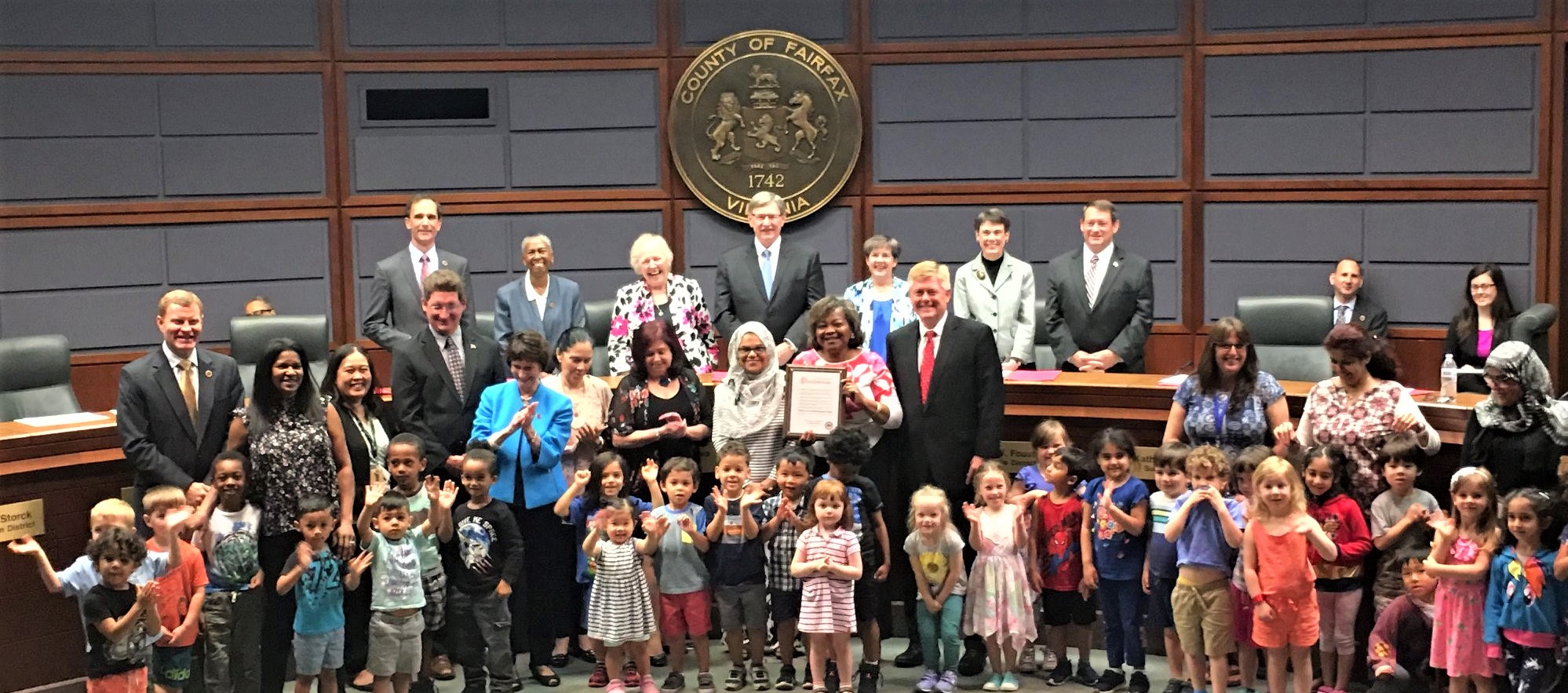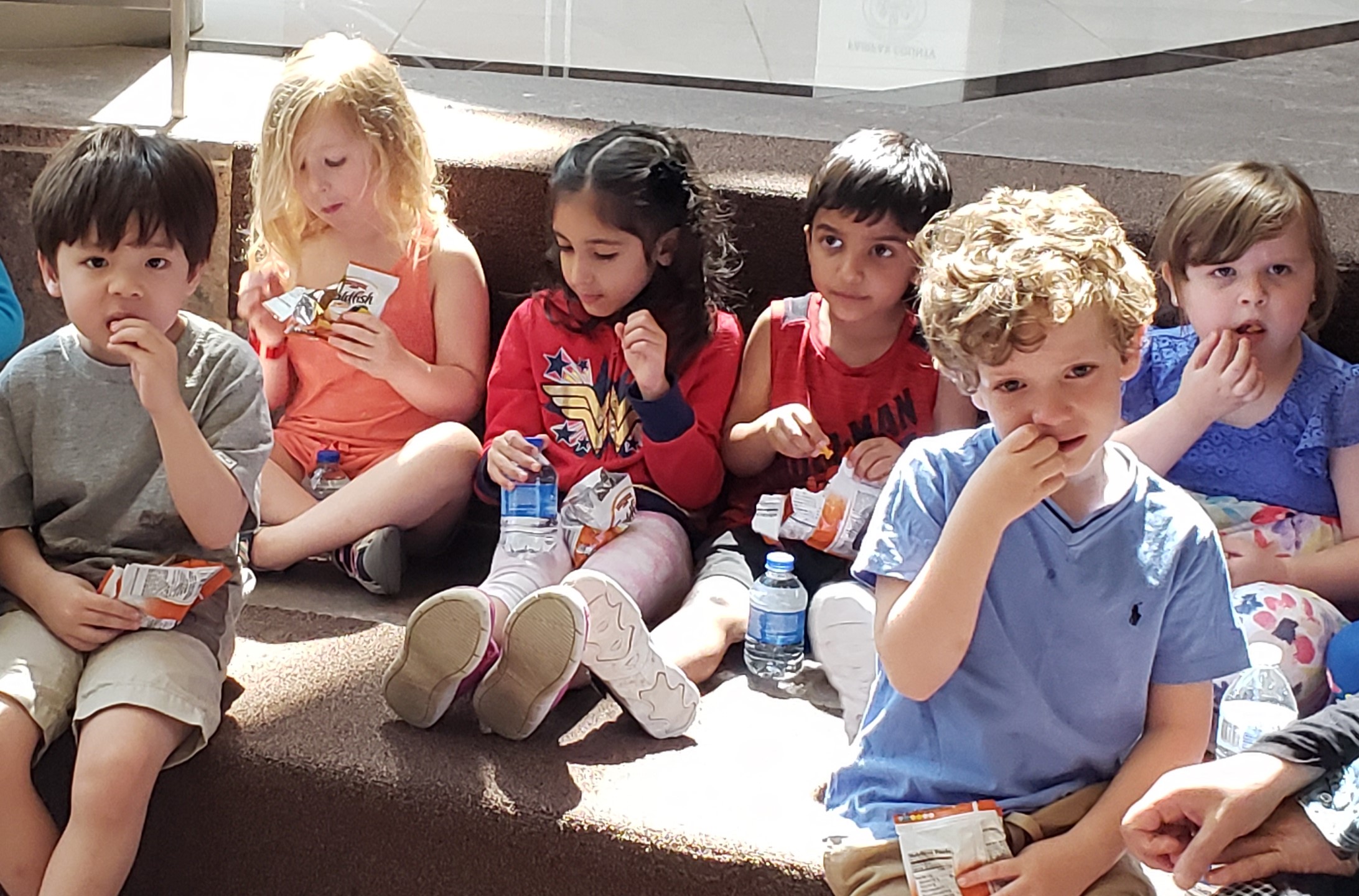 Early childhood educators are a key pillar to the successful implementation of the county's Equitable School Readiness Strategic Plan, a vision and roadmap for ensuring that all young children in Fairfax County have the supports they need to be successful in school and beyond.
We invite you to join us as we recognize child care professionals for the important work they do in our community.